FAITH TO LIFE
Alive in Christ
A community of groups on mission.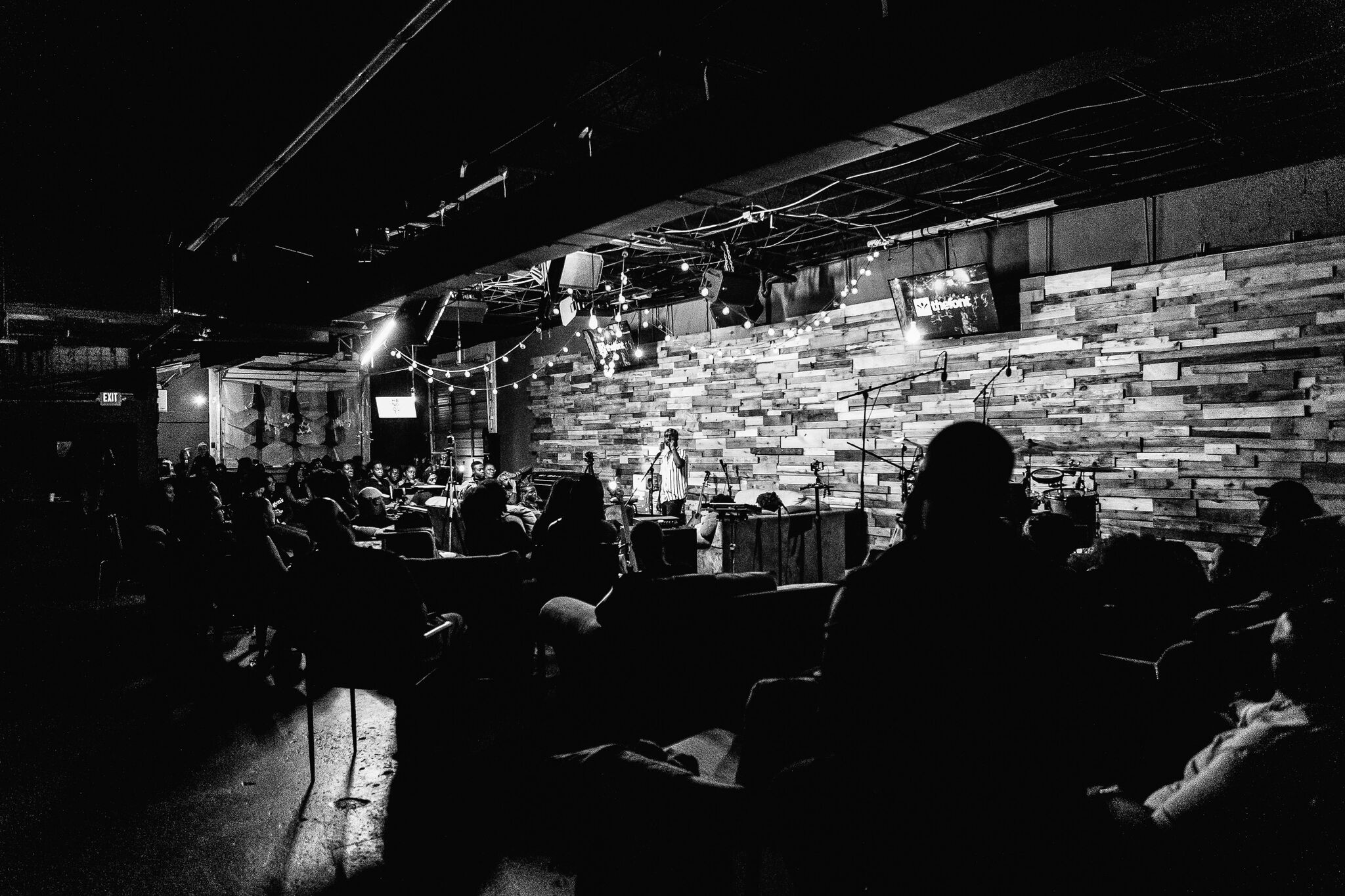 GO
To see our city restored with hope and transformed by love.
Restore Faith
We GO into communities to share the message of Jesus and His love.
Give Hope
We GO into communities to pray for the sick and to care for those in need.
Spread Love
We GO into communities to share in life and faith at our houses of peace.
Online | The Font TV
We meet on Sundays online at thefont.tv to chat and discuss faith and life.
GROUP
TO DO LIFE TOGETHER

WE ARE A COMMUNITY OF GROUPS
Hangouts
We meet at coffee shops around the city to share stories, get to know one another, meet new friends, and talk about faith to life.
AlphaGroups
Love Jesus? Hate Jesus? Don't know for sure? Alpha is a safe place to talk about faith and life over food, talk, and discussion.
LifeGroups
LifeGroups exist to equip, engage, and empower our community to lead by serving. LifeGroups share in ministry, life, testimonies, and prayer.
GIVE

TO SEE OUR COMMUNITIES RENEWED
We know that giving changes lives and comes out the overflow of God's love in our lives.
GROW
To make disciples
We believe every disciple is a disciple maker and that every member is a minister. Our aim is to engage, empower, and equip every member-partner to lead by serving.
Click below to learn about how you can become a member-partner.